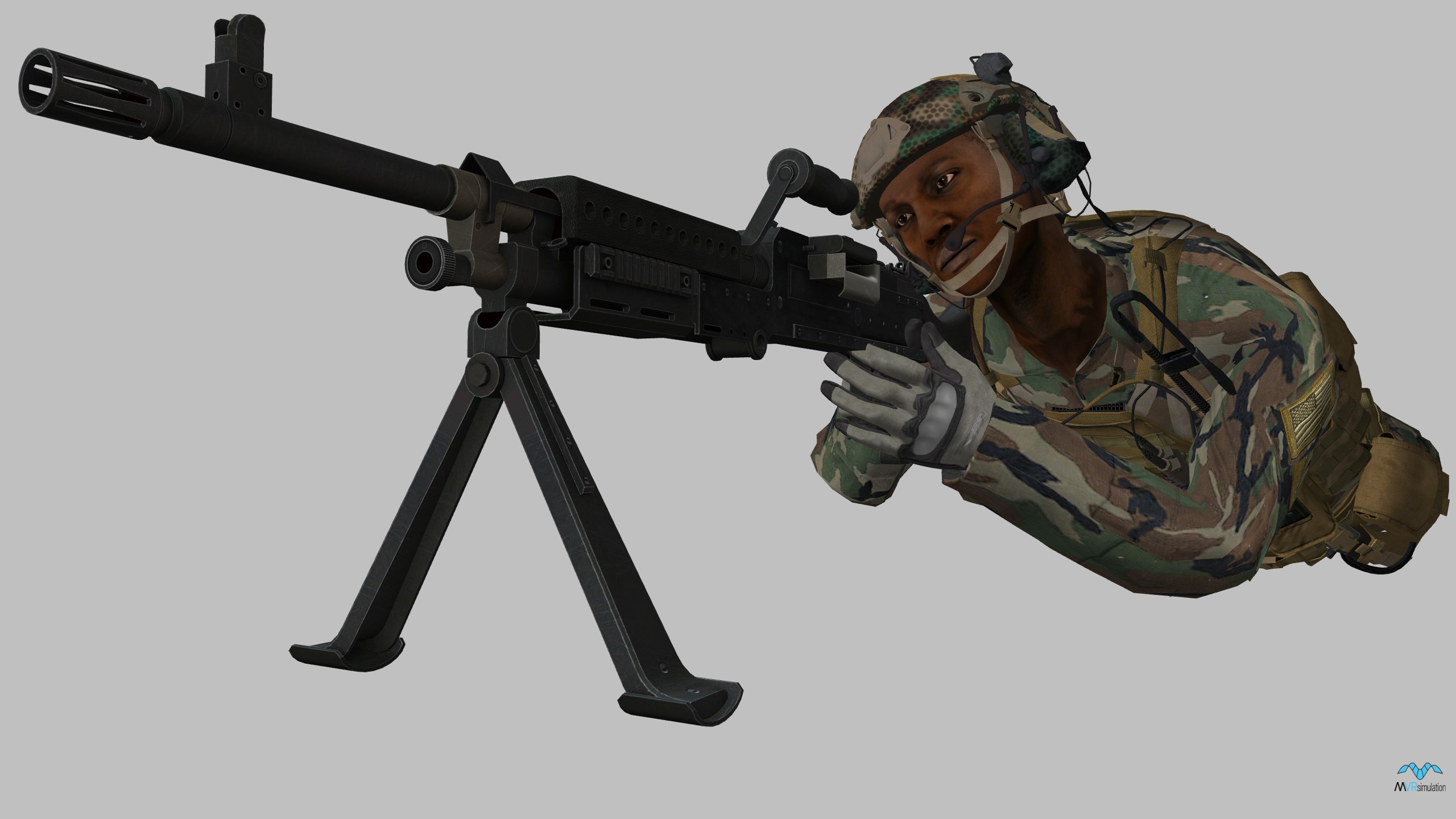 A Special Operations soldier takes aim with his M240 machine gun.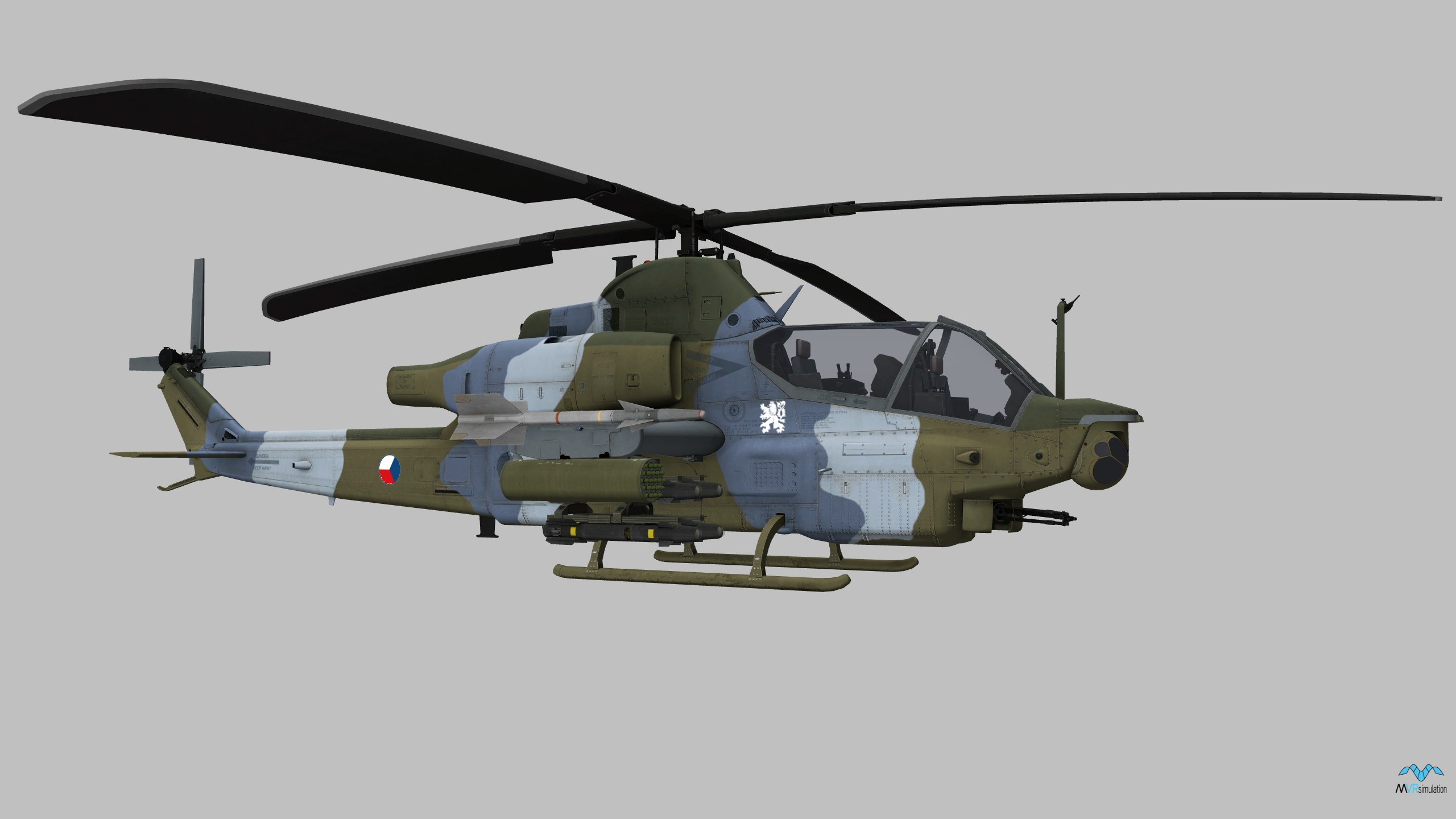 Czech AH-1Z Attack Helicopter
PLA Navy Type 022 Missile Boat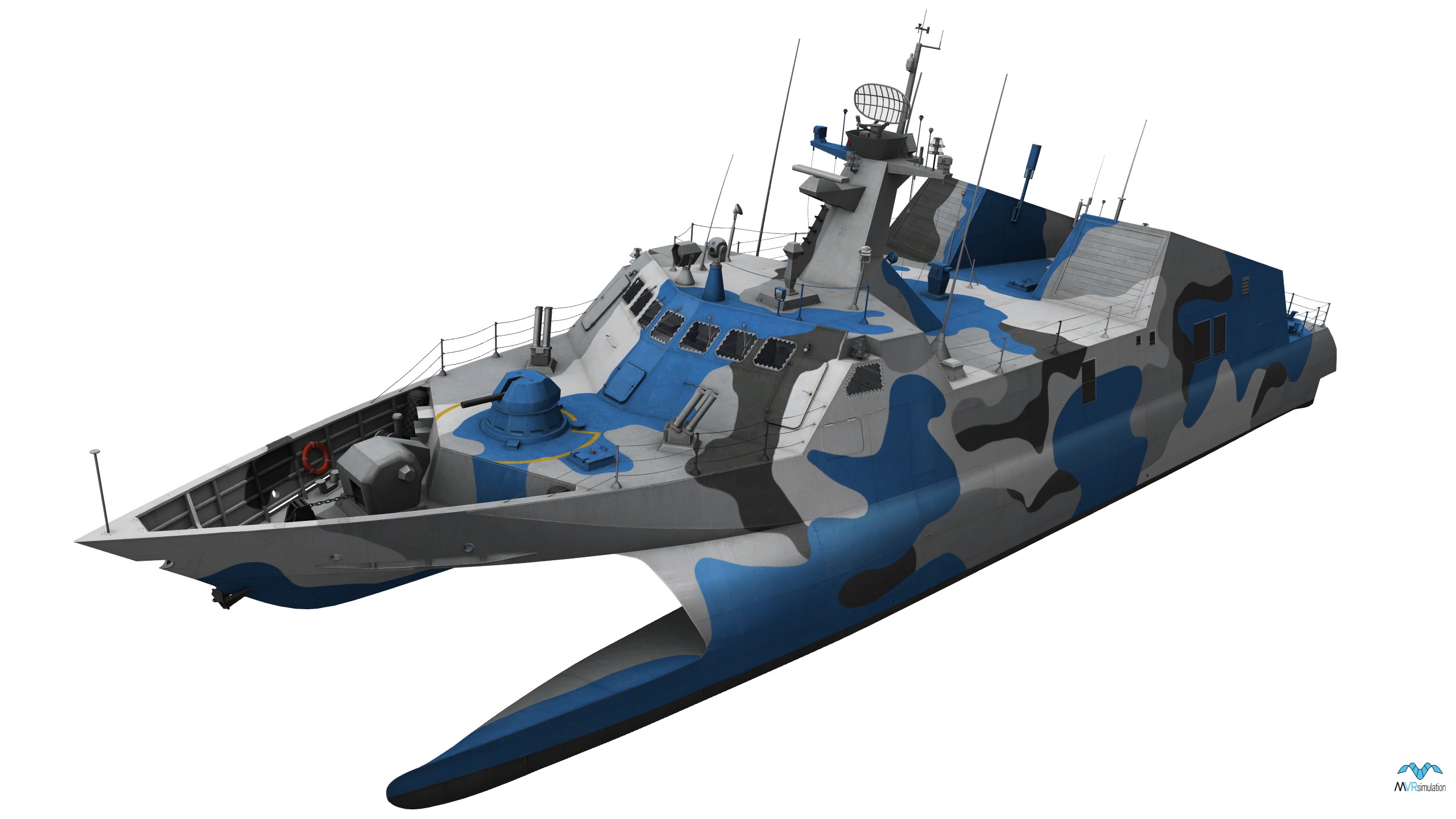 PLA Navy Type 022 Missile Boat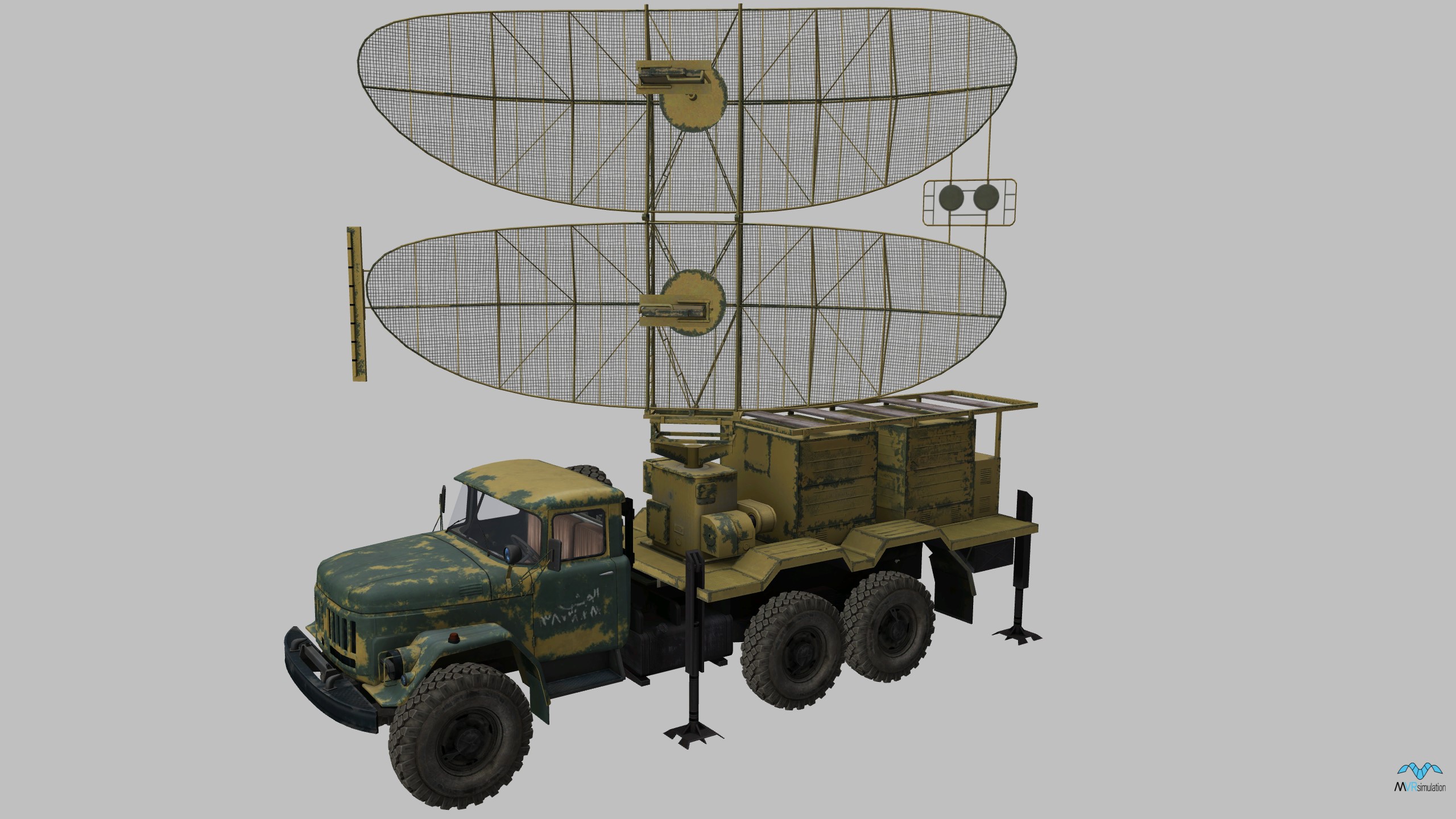 Syrian 1RL134 P-19 "Flat Face" Radar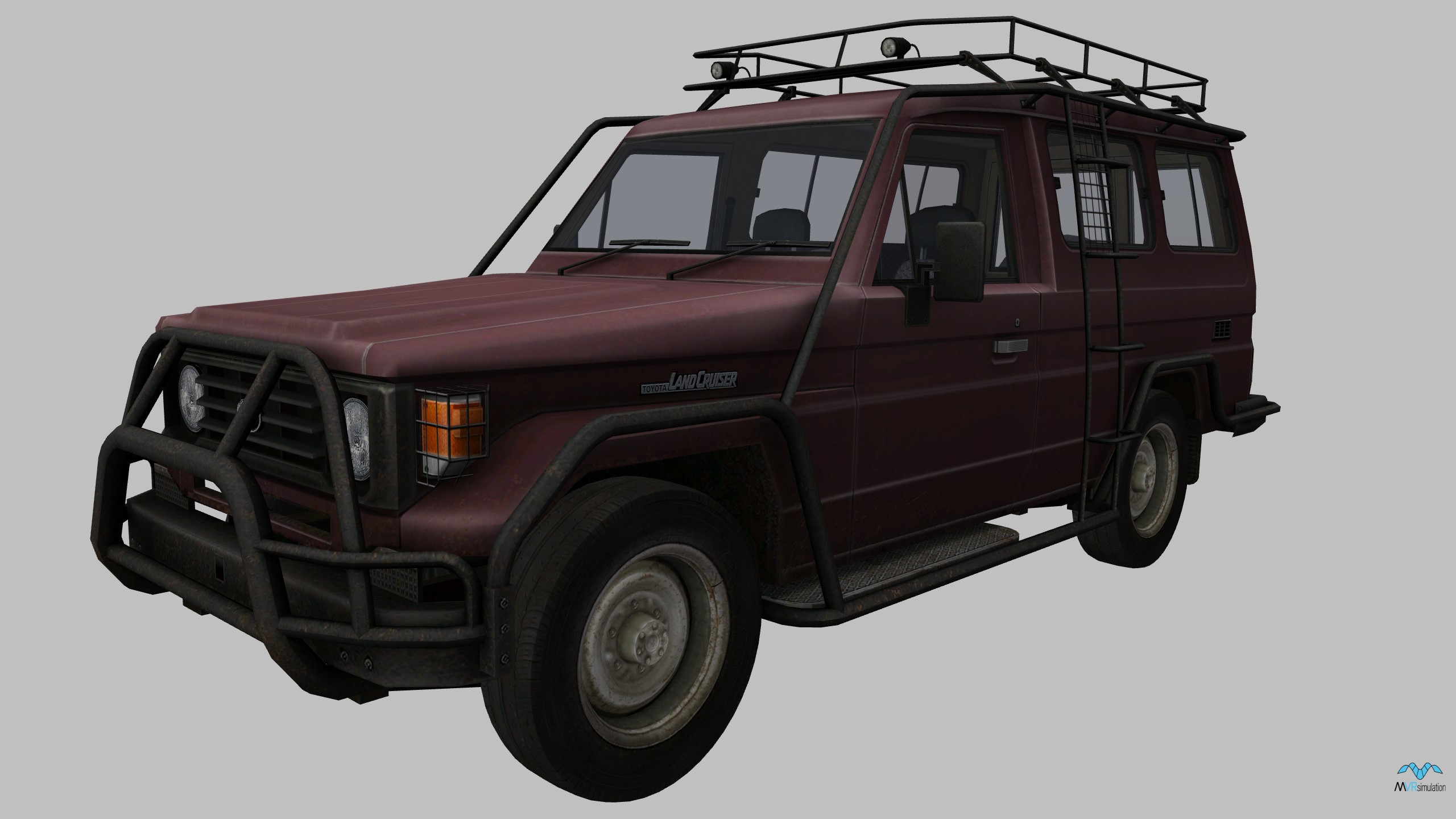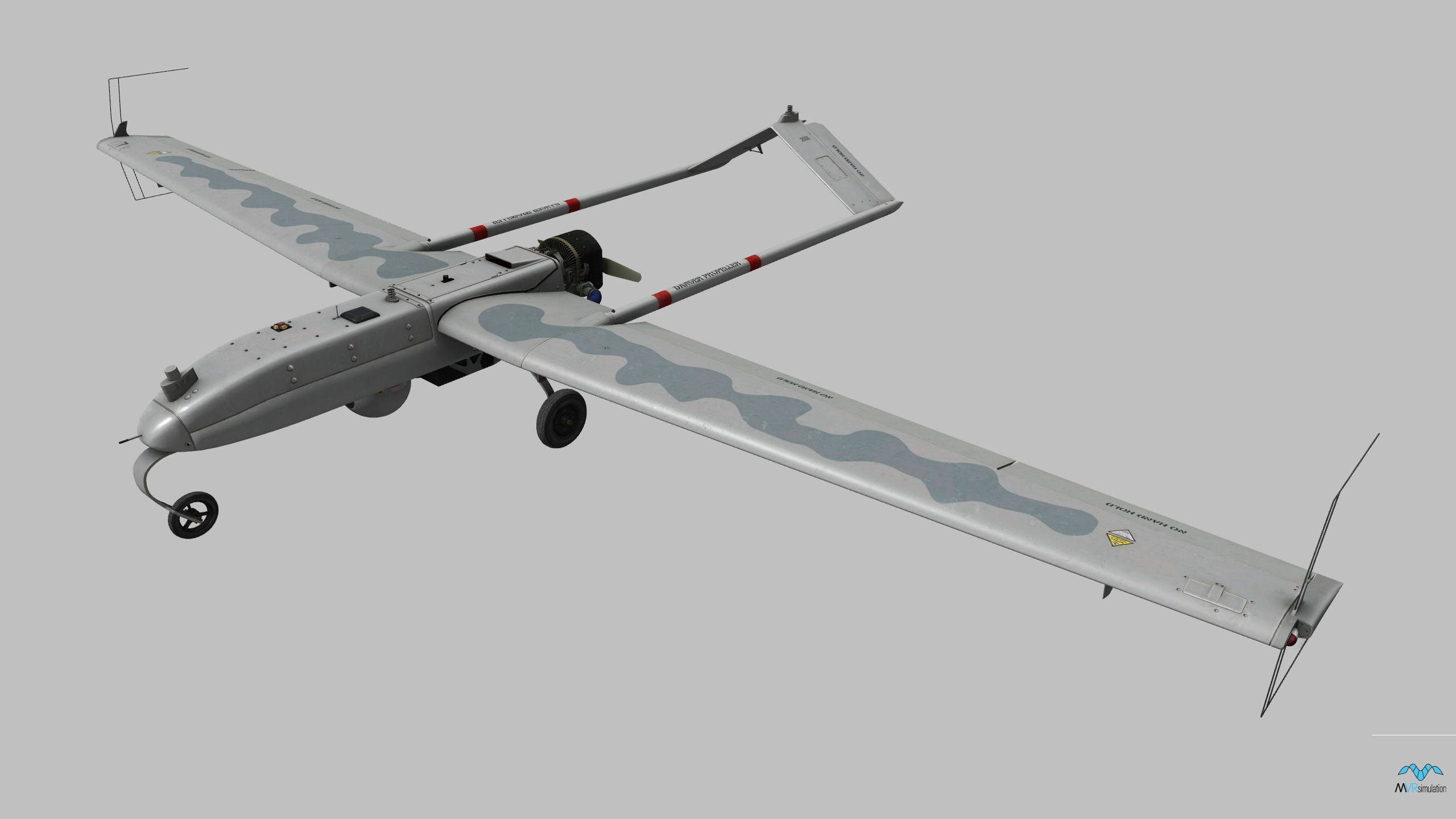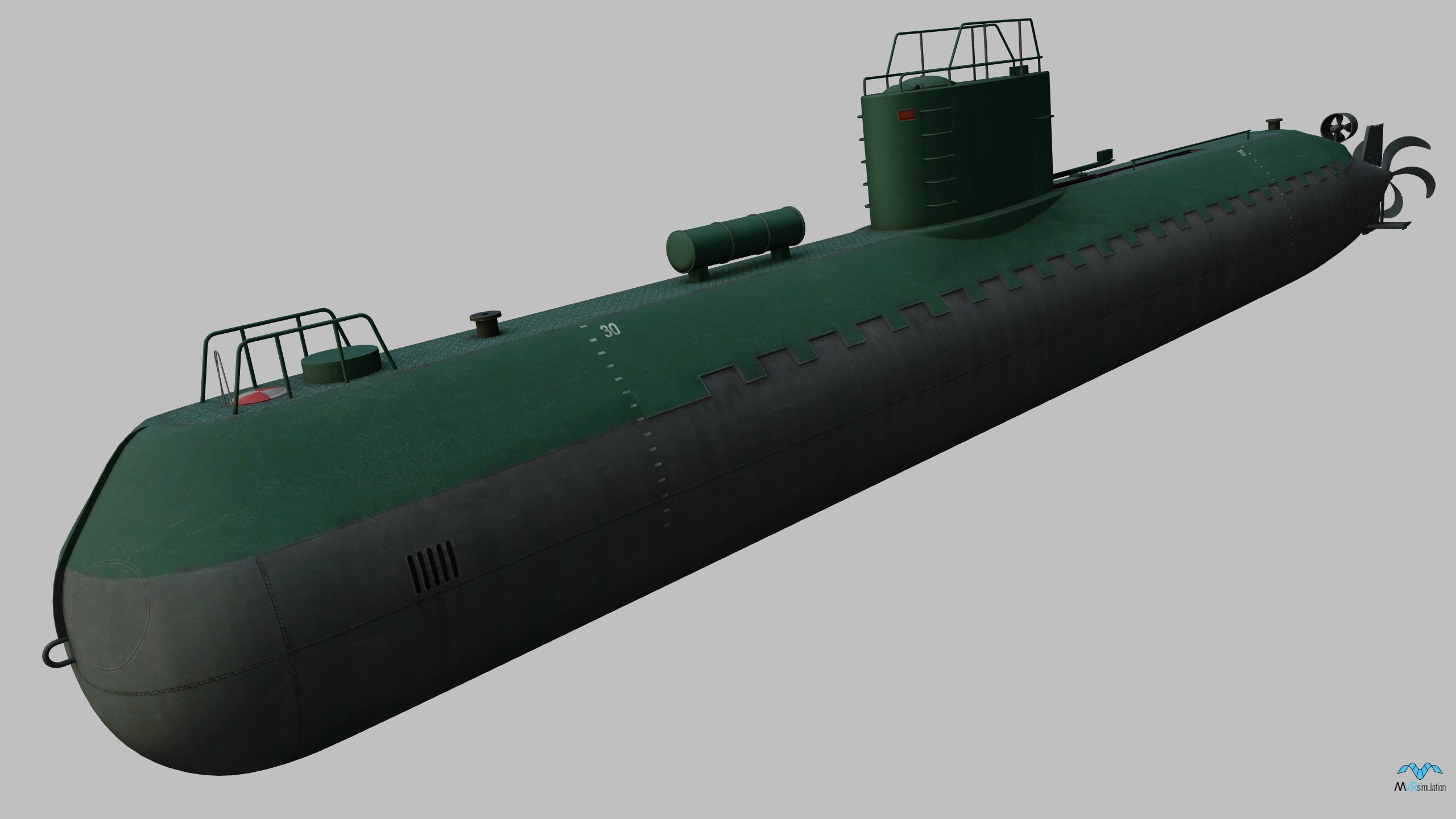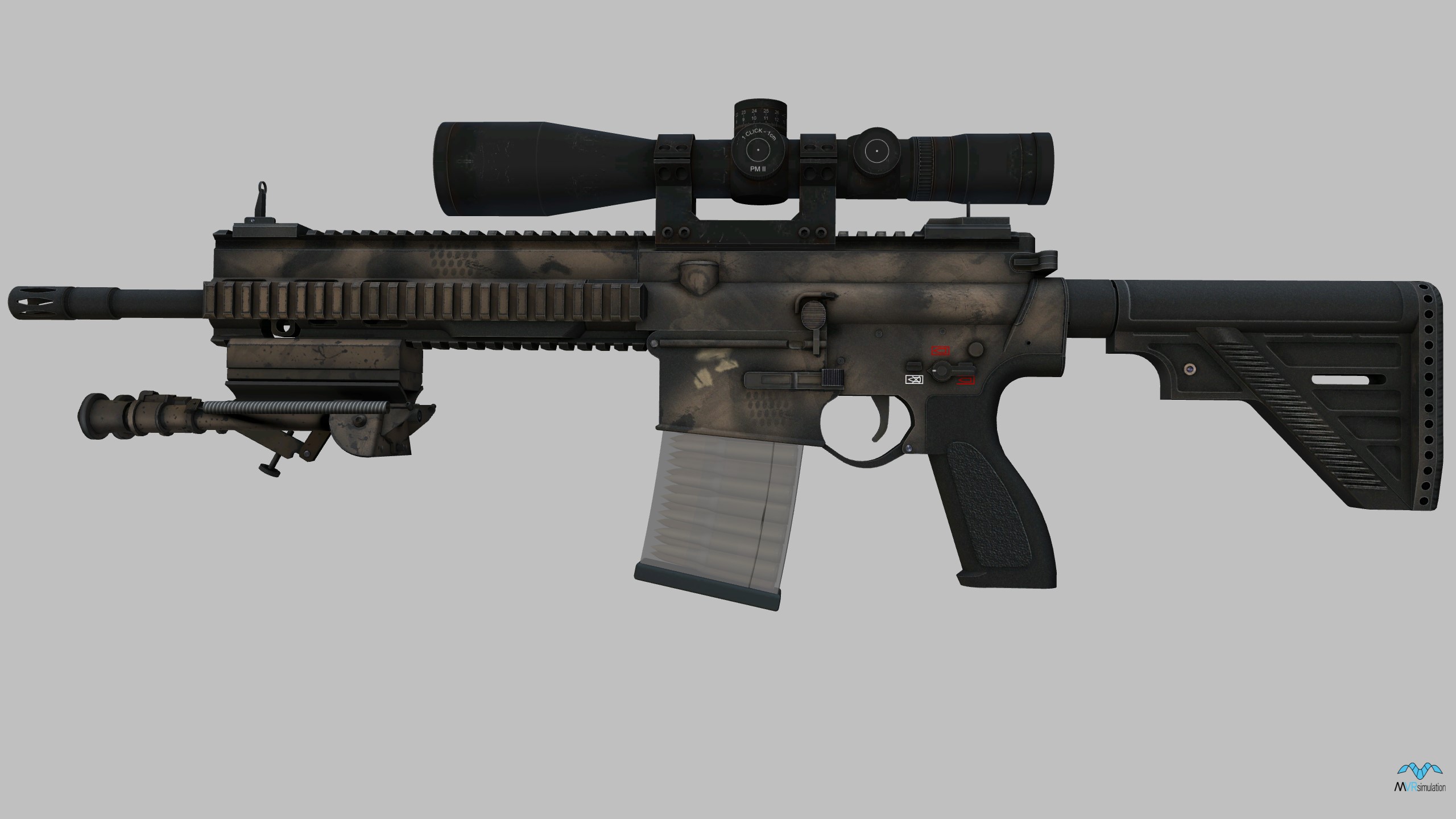 HK-417A2 Designated Marksman Rifle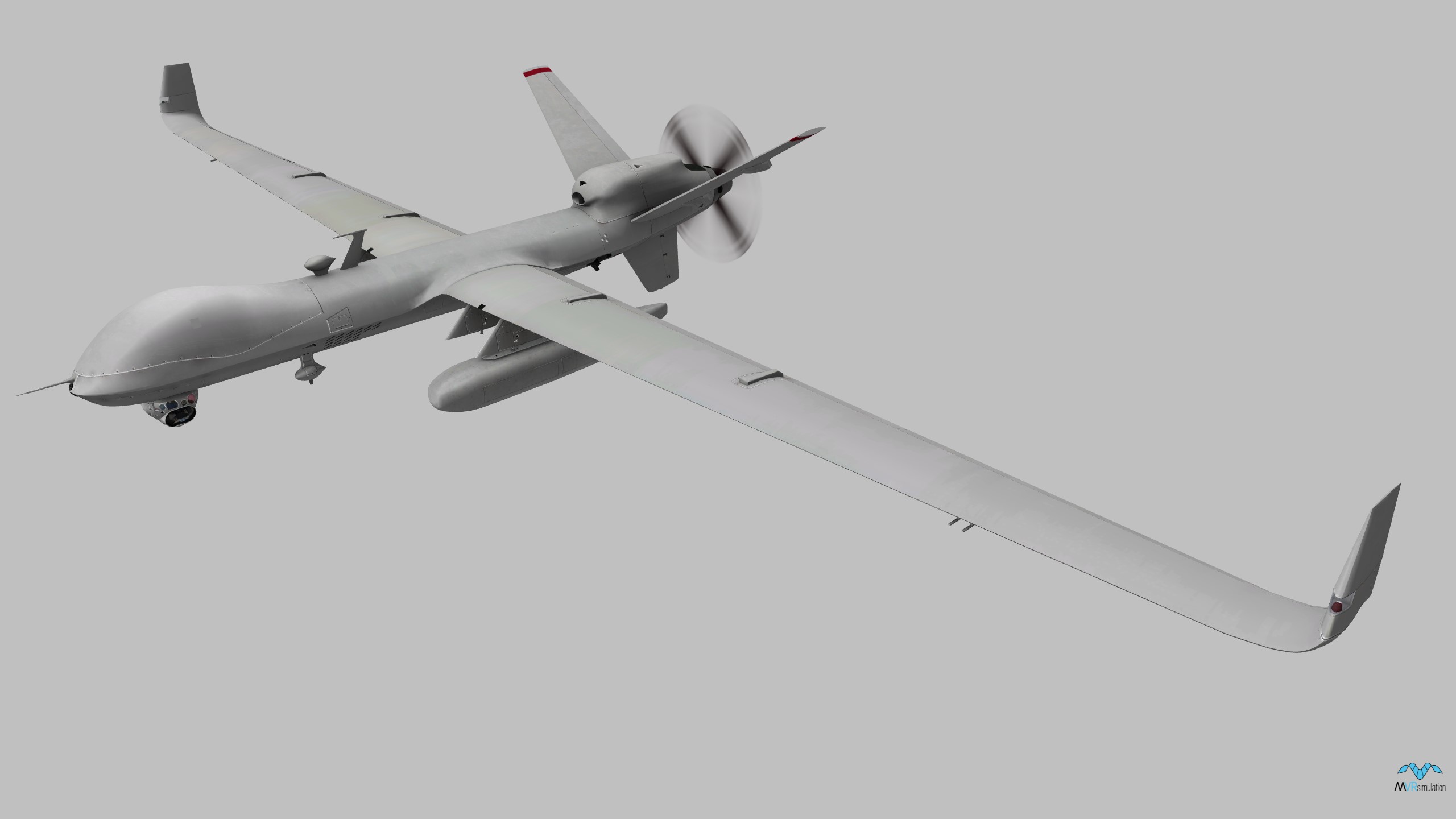 MQ-9 Reaper Extended Range
MVRsimulation Virtual Reality Scene Generator (VRSG) is delivered with substantial libraries of real-time vehicle, character, and culture models. All models in the libraries are in MVRsimulation's model format. You can use these models to populate the virtual worlds rendered in VRSG with cultural features and to interact with networked vehicle, munitions, and character entities in real time to carry out simulation and training scenarios.
MVRsimulation's 3D vehicle library includes military and civilian entity models constructed from data sources that include photographs of actual vehicles and feature highly detailed geometry; many also feature multiple paint schemes. Nearly all the military entity models (vehicles and munitions) include articulated parts, damage states, advanced animations such as moving wheels or tank tracks that turn at a rate coupled to vehicle velocity. Most support time real-time, physics-based thermal sensor viewing within VRSG. The models can be used for combat vehicle identification and target recognition training via screen captures and videos of models placed in VRSG scenes.
3D character and weapon models can immediately be configured to use in your virtual world rendered in VRSG. (Some character models are licensed from aXYZ design and X-trusion.) The extensive collection of character animations delivered with VRSG portray all commonly used appearances required by the DIS protocol; VRSG automatically blends smooth animation transitions. In addition you can use your own custom characters, weapons, and animations to use in VRSG.
Libraries of 3D cultural feature content includes models of buildings and other structures, foliage, signage, and street elements. All models are in MVRsimulation's proprietary HPY format, which combines all texture files into a single archive, while incorporating security measures such as encryption and release dates. Only the VRSG and Model Viewer applications can load and view models in HPY format.
MVRsimulation updates its 3D model libraries frequently (approximately every two weeks) with new models in support of Combat Air Force Distributed Mission Operations (CAF DMO) requirements.
Customers on active software maintenance can download the latest models in the model libraries from MVRsimulation's Download Server at no additional charge.